RCHS in a COVID-19 Climate
RCHS is committed to maintaining a safe, healthy environment not only for our animals, but also for our clients and our staff. To accomplish that, we will continue to limit exposure in every way possible. Specifically, we will continue to wear masks and ask that you do as well. We will also remain a no-handshake zone, will maintain a 6-foot distance from one another and our clients, and continue our strict disinfecting protocol.

We will continue operating with appointment-based adoption and intake services. Please call ahead to talk with our staff about your needs. We will then schedule an appointment with you. All dog meet-and-greets will be outdoors.
If you would like to bring a donation, please call us from the parking lot (304-636-7844) and we will meet you outside. If you come after hours, you're invited to leave your donation on the bench by the door, and we will get it when we return.
If you or members of your family have been required or asked to be quarantined for any reason or test positive for COVID-19, and you have visited our facility within 72 hours, we kindly ask you to please alert our staff.
Above all, please stay healthy!
We'd like to introduce you to Jenna Lee, our Vice President for Outreach. Jenna is helping to coordinate volunteers at RCHS and is working on expanding opportunities for volunteers to be engaged in our day-to-day work. Of course, that won't get under way now until after we're clear of the Coronavirus.
If you'd like to be involved in any way – both on our shelter site and off – please click here to fill out our volunteer inquiry form. By completing the form, you can share your contact info and suggest ways you'd like to help. We'll be reaching out to you when it's safe again!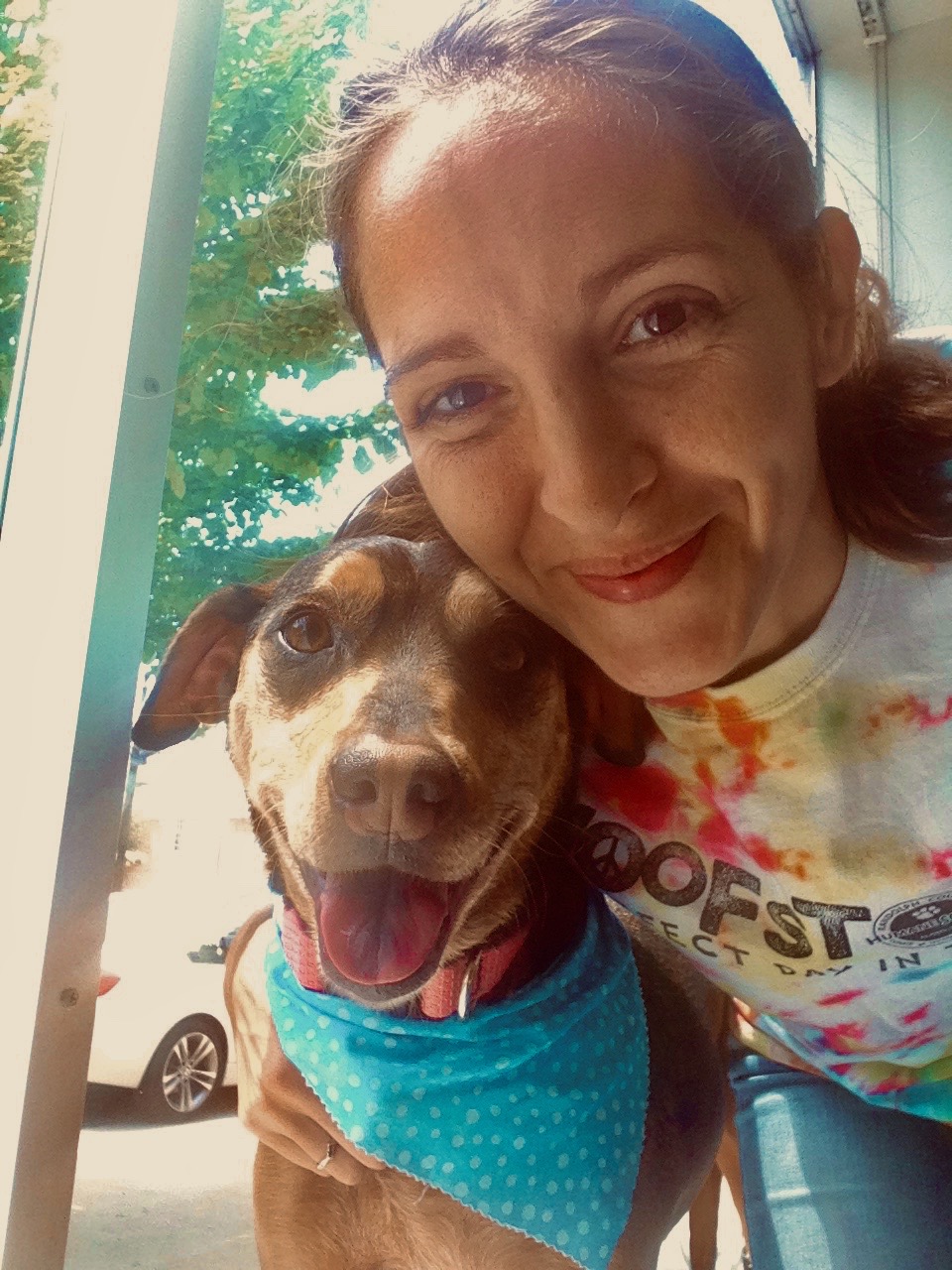 Jenna Lee, VP of Outreach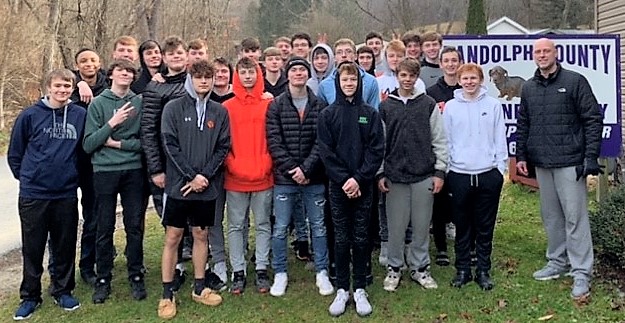 Elkins High School Boys Basketball team after
walking dogs at RCHS earlier this year.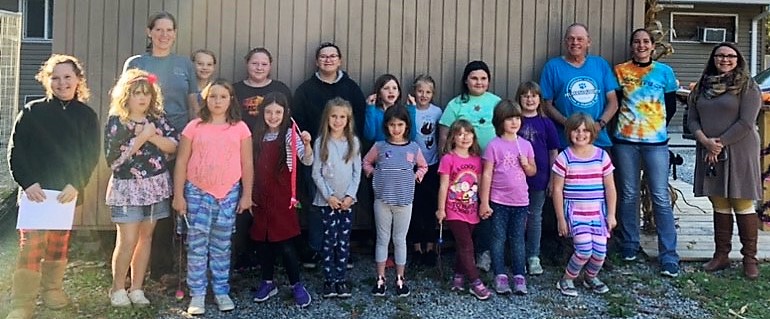 Girls Scouts visit to the shelter to make toys and
spend time with the cats at RCHS in 2019.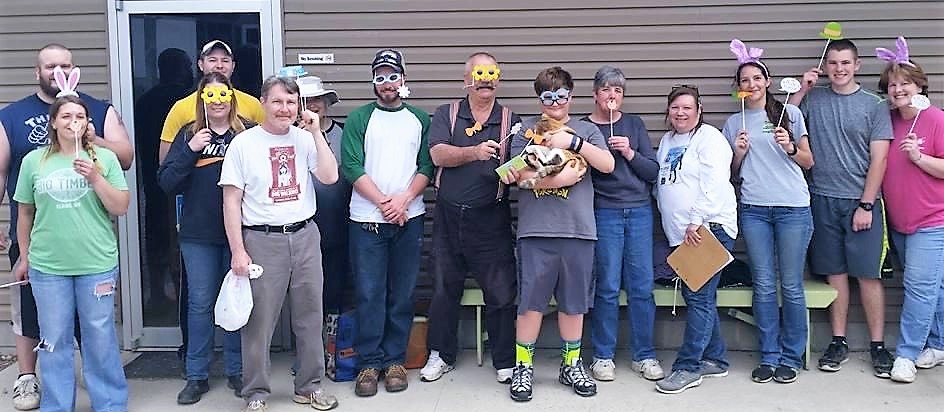 Dog walking volunteers
celebrating Easter in 2017.
Animal Well-being During COVID
It can be a challenge keeping animals mentally engaged and physically active during times of quarantine. Visit Facebook groups Feline Enrichment and Canine Enrichment for thousands of ideas for inexpensive, easy to replicate enrichment games and activities for your pet. You'll be surprised to find many of them utilize things you already have around the house!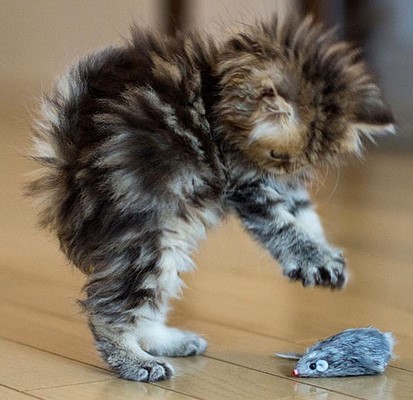 Here are some ideas for specific types of stimulation:
A snuffle mat allows you to "hide" your pet's food in the fabric strips so they have to "hunt" for their meal. It can be made at home with a rubber sink mat or a floor mat and strips of fleece material tied in knots through the mat holes. Or you can purchase one already made here.
If your dog tends to eat too quickly, you can hide their food in this puzzle and make them work to release the food. This both helps to slow down eating and gives mental stimulation.
Cats enjoy the opportunity to hunt for their food, too. Here's an interactive puzzle maze for cats to give them mental stimulation, too.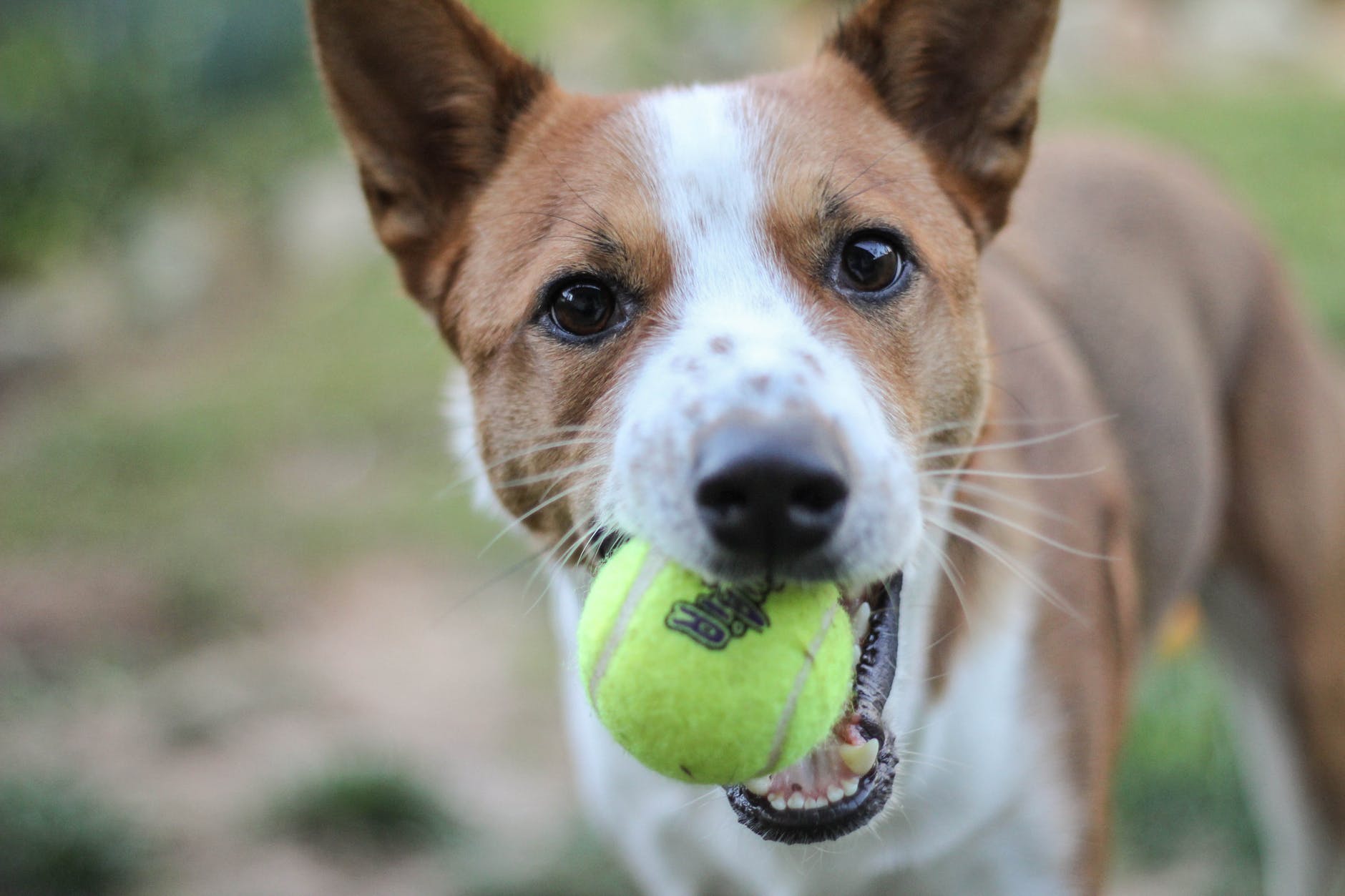 While there is no evidence that your pets will pass the virus to humans, it's still a good idea to wipe down your dog's paws and snout after walks.
President's Message

Tina Vial, President
Friends, I hope you are all safe and healthy and observing CDC guidance by washing your hands frequently, wearing a mask if you have to go out, and otherwise staying safer at home. I know it is a trying time for all of us, and it's tempting to give your best friend just a quick hug, but please keep both of you safe and just wave for now! We will get to the other side of it, kids will go back to school, we will all go back to work, and life will go on, even in some modified version of "normal".
In the meantime, non-profits still need your support, and RCHS is no exception. Without your regular donations, we wouldn't be able to keep our doors open. Please consider clicking here to donate via our website. Whatever gift you can spare will make a difference!
And we ARE still adopting pets! If you think this is a good time for your family to add a new family member while you're at home to train and get acclimated to each other, give us a call. Thank you for always being such a faithful support system for 61 years! And above all, please stay healthy!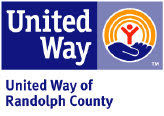 The United Way's Day of Action that was planned for April 18 was postponed until 2021. We will share details of that community-wide opportunity as we near the new date next year.
How Can I Donate to RCHS? . . . So Many Ways
Running an animal shelter is very expensive, and we couldn't do it without your support! There are a variety of ways you can donate financially to the shelter: cash, check, or credit card. You will receive a receipt for your tax records for any donations, whether they are cash gifts or gifts in kind. Here are some ways to support our work:
Estate Planning - Remembering RCHS in your will or naming us as a beneficiary in a life insurance policy. Talk with your attorney or financial planner about the best way to do this.
Kroger Plus Card - Designate RCHS as your charity of choice on your card. Kroger then donates a percentage of each grocery purchase to us!
Amazon Smile - Use www.AmazonSmile.com when you shop Amazon, then designate RCHS as your charity of choice. (Be sure it is the one in Elkins, WV.)

We also accept all kinds of supplies, see wishlist below.
Shelter Wishlist
Cat & dog food (bags and cans)
Cat & dog treats
Cat & dog toys
Pet beds
Cat litter (clumping & non-clumping)
Frontline/Advantage flea control
Leashes & collars
Copy paper, pens, paperclips, clip boards
text
Trash bags (kitchen size, 39-gallon, 55-

gallon)

Blankets & towels

Rugs

Cleaning supplies, including:




Mops

Brooms

Laundry detergent

Bleach




Paper towels
While we aren't accepting on-site volunteers at this time, you can still help by picking up canned cat food, canned dog food and kitty litter for us. Stores are limiting how much can be purchased at one time, so it would really help if you could pick some up for us when you do go to the store. You can drop it off on the bench outside our door at the shelter and we'll sanitize it and bring it indoors.
Thank you!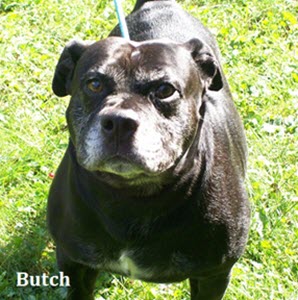 Mixed American Bulldog
Male
6 years old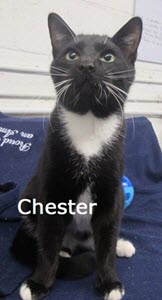 Black & White Tuxedo
Male
2 years old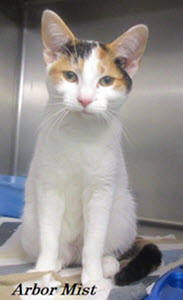 Calico & White
Female
1 year old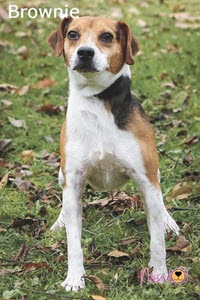 Tricolor Beagle
Male
4 years old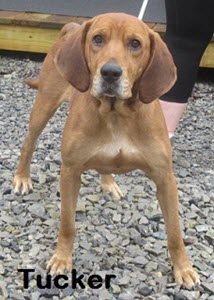 Mixed Redbone Coonhound
Male
5 years old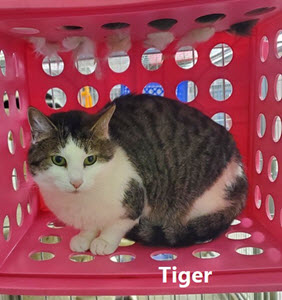 Brown & White Tabby
Female
5 years old
Copyright © 2020 Randolph County Humane Society, All rights reserved.
195 Weese Street Extension
PO Box 785
Elkins, WV 26241
Phone: (304) 636-7844

No longer want to receive these emails?
Unsubscribe from this list.